Rummikub
Although this group is full, names can be added to the Waiting List, and when enough people show interest, another group can be started!
This group is ON HOLD and unlikely to restart until a vaccine is available and restrictions are lifted
This group started in Sept 2014

Venue

Springwood Community Centre
(see map)

Meeting Time

First & Third Tuesdays
2pm - 4pm

Group Co-ordinator

Kevin Stock

Contact Via:

Group Liaison (Kevin Stock)
023 9217 9298
Or email via our contacts page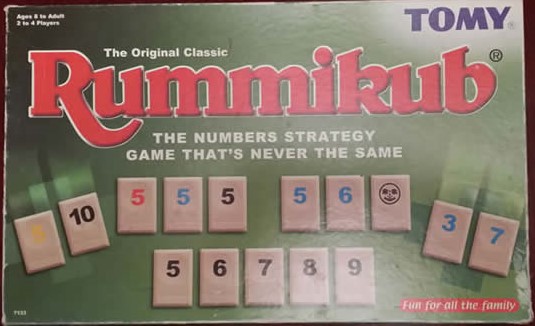 Rummikub is like the card game Rummy, but played with tiles. It can be played with two, three or four players.
Anyone can join us, whether you know the game or not.
Our scheduled dates for 2020 are:
7th & 21st Jan
4th & 18th Feb
3rd & 17th Mar
7th & 21st Apr
5th & 19th May
2nd & 16th June
7th & 21st July
4th & 18th Aug
1st & 15th Sept
8th & 20th Oct
3rd & 17th Nov
1st & 15th Dec
---
Rummikub Christmas lunch 2019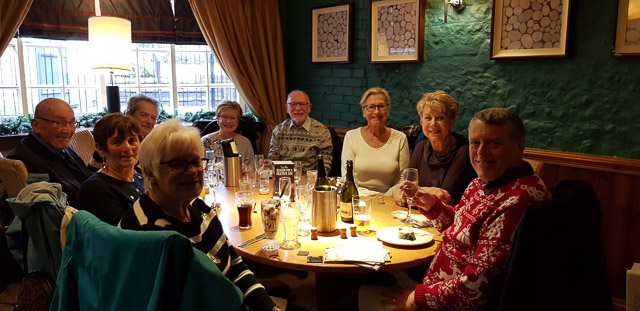 ---
Cards & Rummikub combined Christmas lunches 2018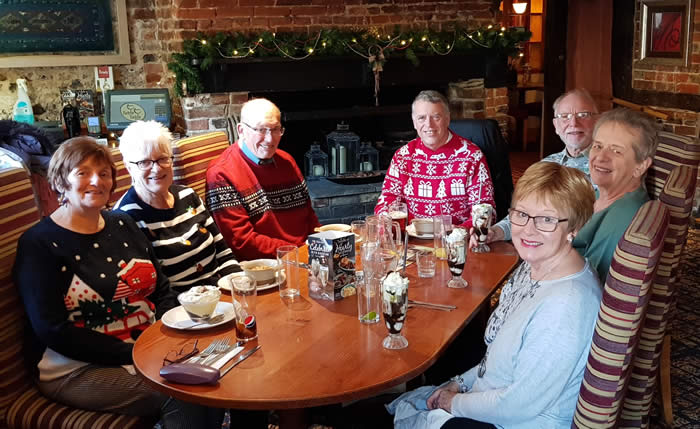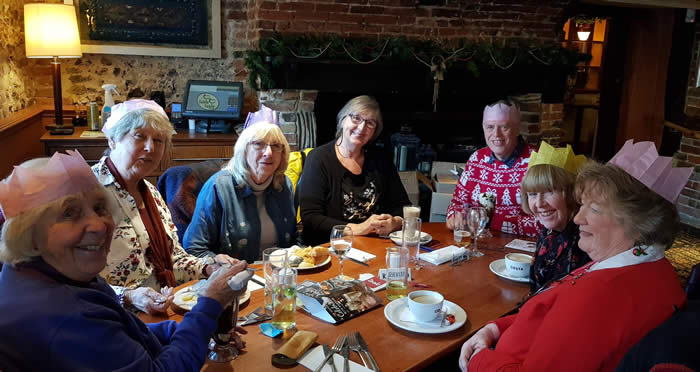 ---