Join Us
---
No Age Limit             No Qualifications required                   No qualifications given
Thank you for your interest in us and we welcome you as a prospective member.
NEW MEMBERS joining between 1st Jan 2020 and 31st March 2021 can download an application form and either complete it electronically and email to us, or print it and post to us. The form is available by clicking here.
EXISTING MEMBERS no longer need to complete a renewal form - just send us your annual subscription anytime before 31st March 2020.
PAST MEMBERS whose membership has lapsed can re-join by completing a renewal form available from our Membership Secretary.
View full joining details about Waterlooville U3A in our Membership Information Leaflet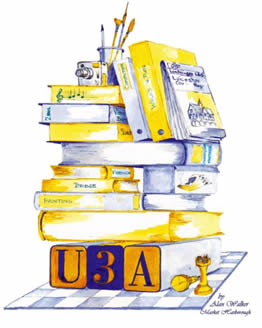 ---