Weekend Activities
This group is SUSPENDED, but may arrange the occasional meeting, but is unlikely to get back to normal until restrictions are lifted
This group started in July 2015

Venue

Various

Meeting Time

First Saturday & Third Sunday

Group Co-ordinator

Alan Palmer

Contact Via:

Group Liaison (Kevin Stock)
023 9217 9298
Or email via our contacts page
This group formed in July 2015. It is operated and run by eight group members.
---
Sunday dinner at the 'Duke of Buckingham' pub - 17th Jan 2016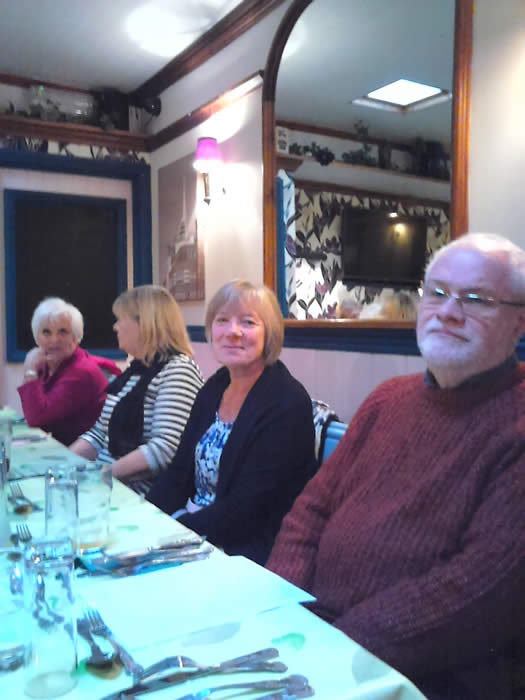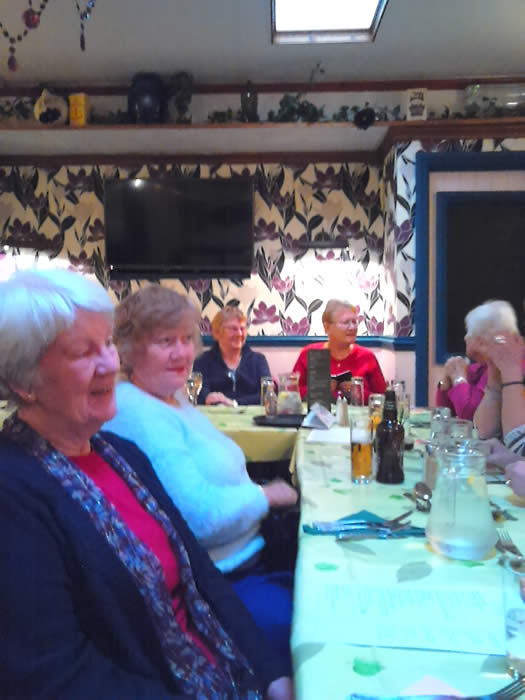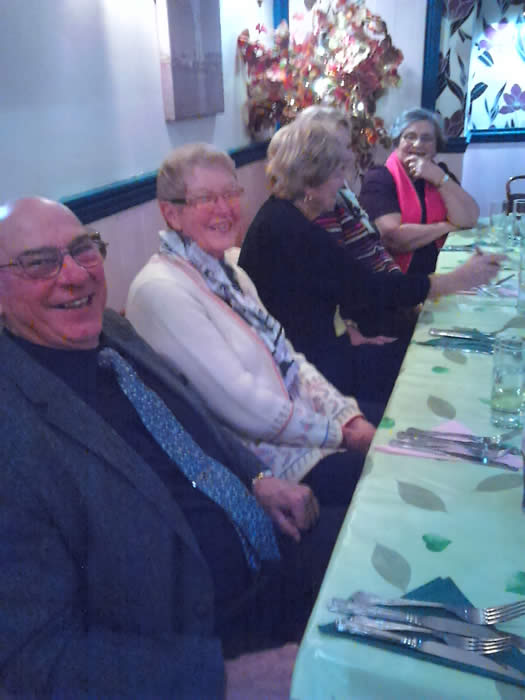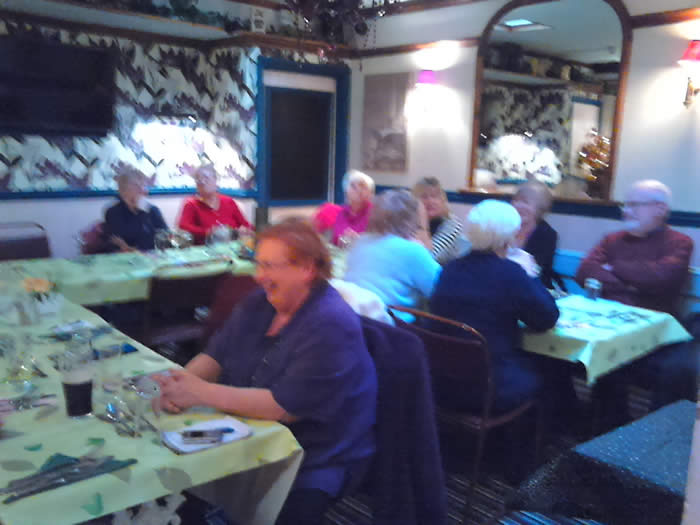 ---
Progress To-date end-2015
The 'Saturday Coffee & Chat' mornings are popular and successful. Some networking amongst the group to arrange private outings has occurred, thus fulfilling one of the group's objectives.
Our first Sunday Lunch, at the Bird in Hand, Lovedean Lane, went very well - see the below photos . The food was good and everyone chatted away like mad. Similar lunches at a selection of other local pubs are to be organised monthly in 2016.

In the new year, the co-ordination team are going to look at the possibility of organising monthly Saturday outings of various kinds. Your ideas will be welcome and offers of help to organise even one such outing will be more than welcome!

We have also started attending the Cornerstones monthly quiz night. We were able to gather enough enthusiasts to form one team to attend on Sunday, 1st November. Great success …we came 2nd. Cornerstones were pleased to see us and made us very welcome. They open the ice cream bar at half-time (yum!). Also, we discovered that it's OK to take your own booze and nibbles and make it a party! The quiz nights are always at 7.30pm on
the 1st Sunday of each month. Next time we hope to have enough people to make-up two teams.

Obviously, this new group is still gearing itself up to a full head of steam but we've made a good start. So, many thanks to those of you who have joined us and pitched-in with such enthusiasm.

Wishing you an enjoyable Christmas and looking forward to seeing you in 2016, if not before.
Best Regards,
Lesley, Cheryl, June, Jean, Pat & Dorothy
The Weekend Activities Group Co-ordination Team