Outings 1 Photos 2022
Thursday 14th April - Fort Cumberland
On the 14th April we went to Fort Cumberland for a guided tour. It is a very large fort but virtually unseen from the land or sea side due to its construction. Most of it is in fair condition and some of the buildings are in use having been let out. The tour was fascinating and there are also plenty of signs of wild life and wild plants which are flourishing as they are relatively undisturbed.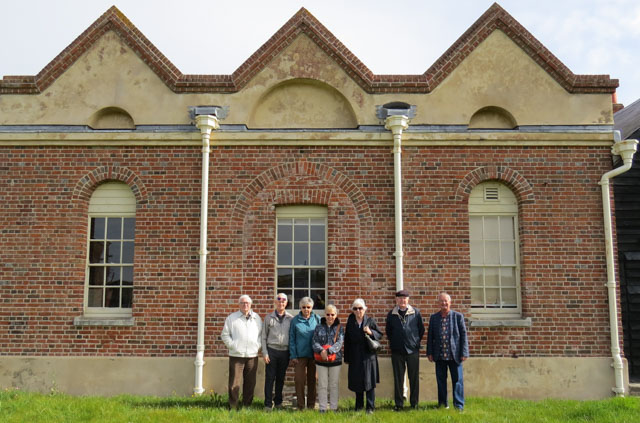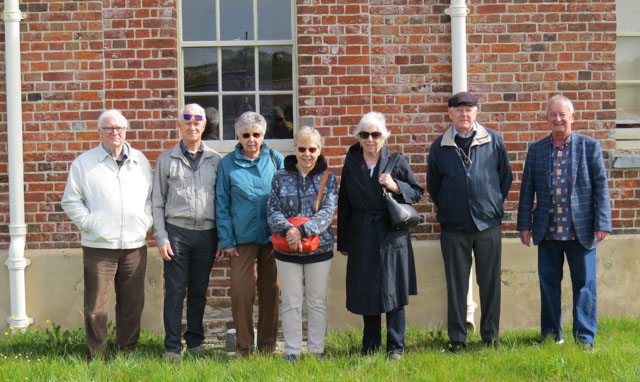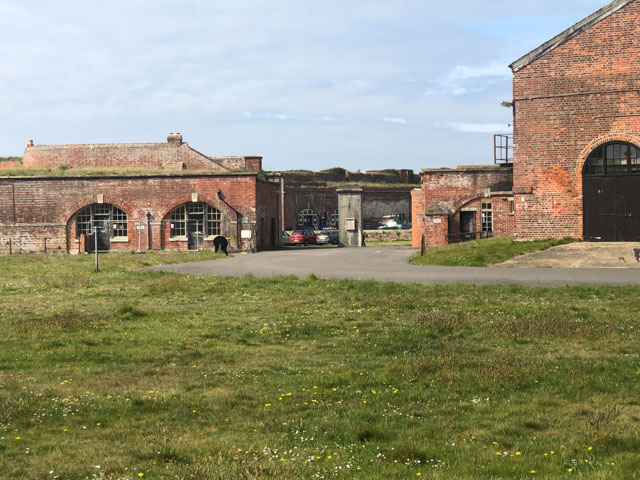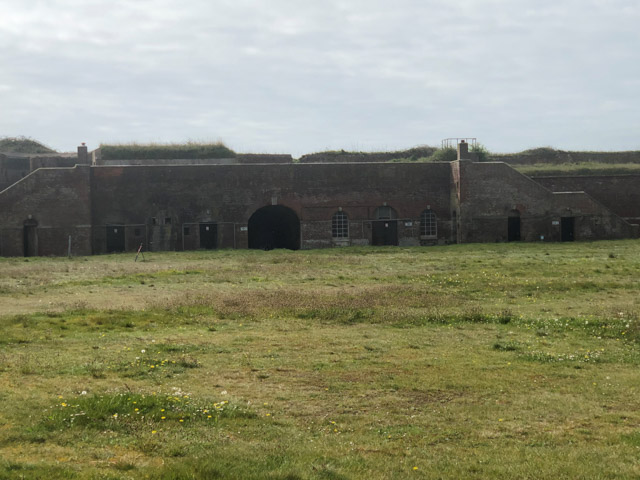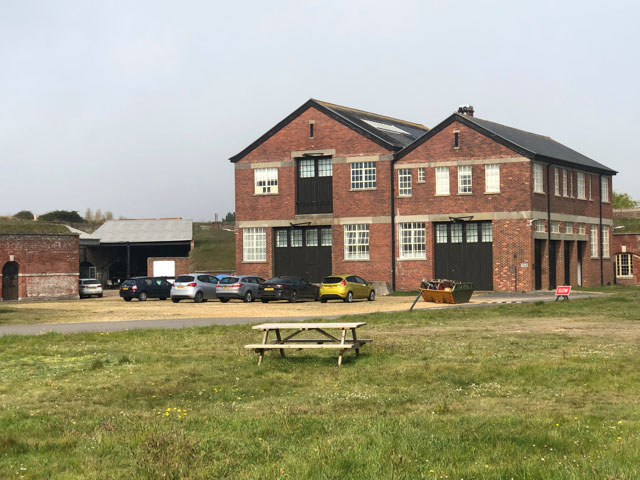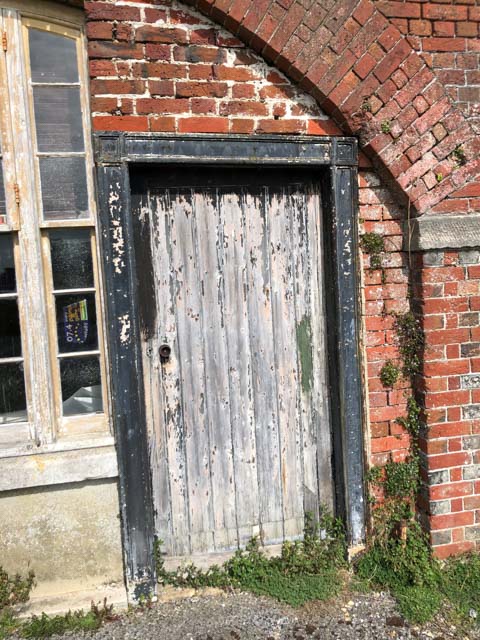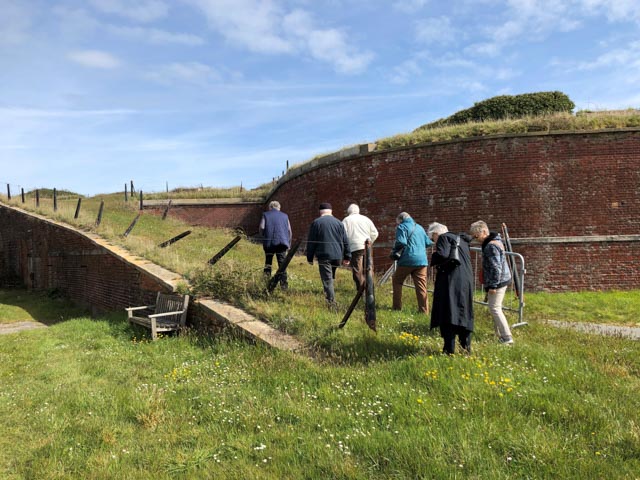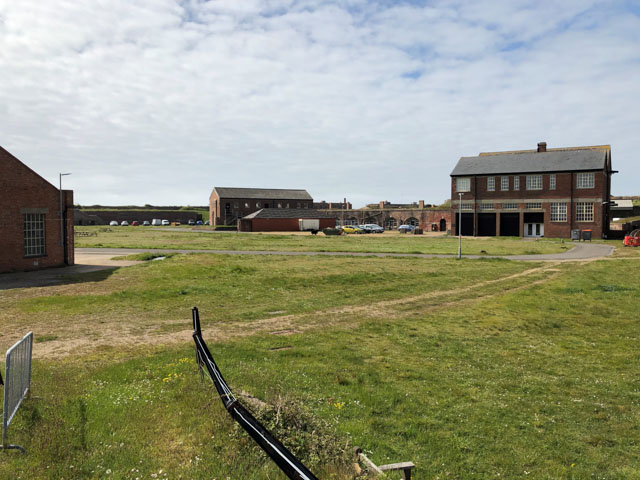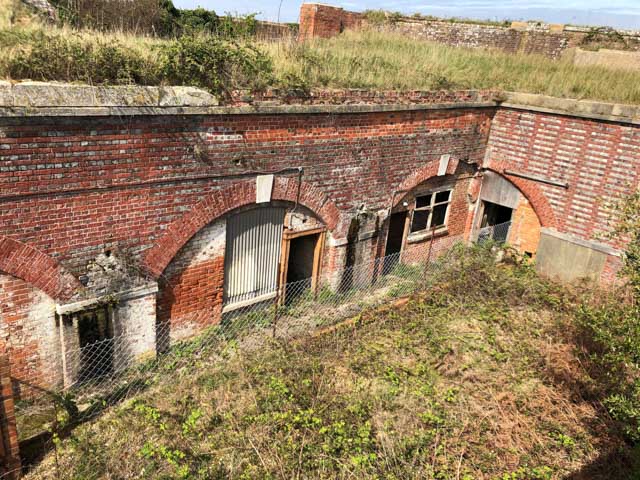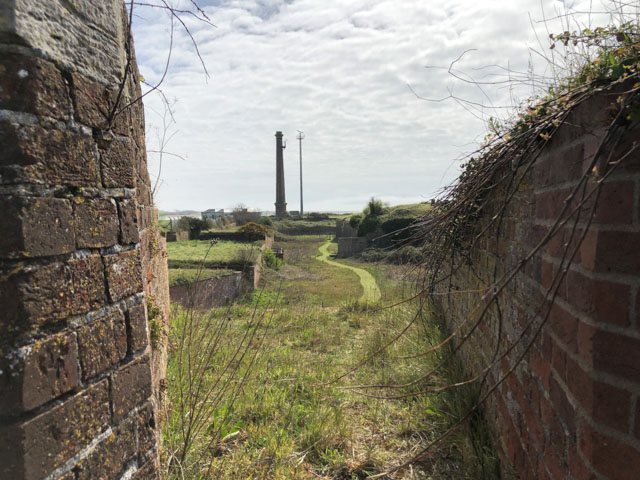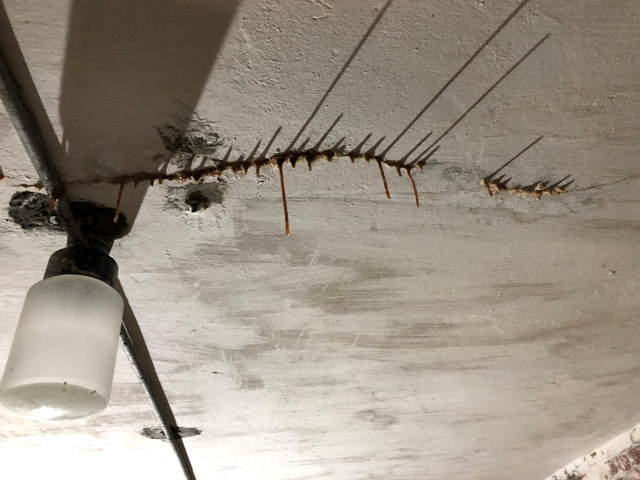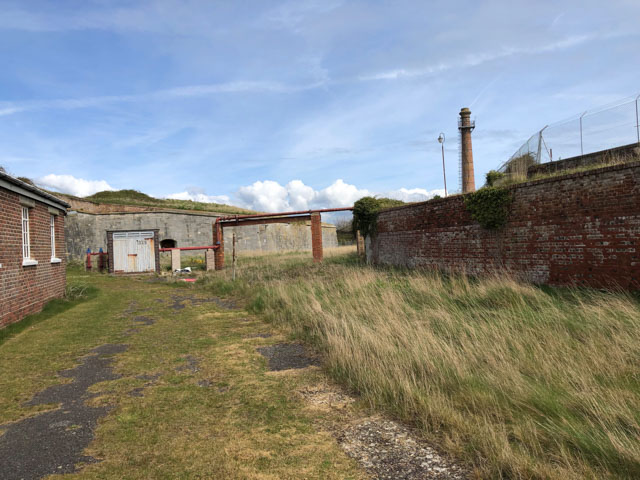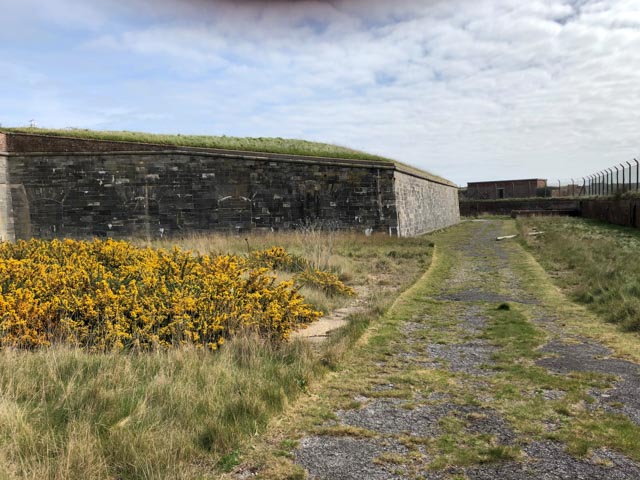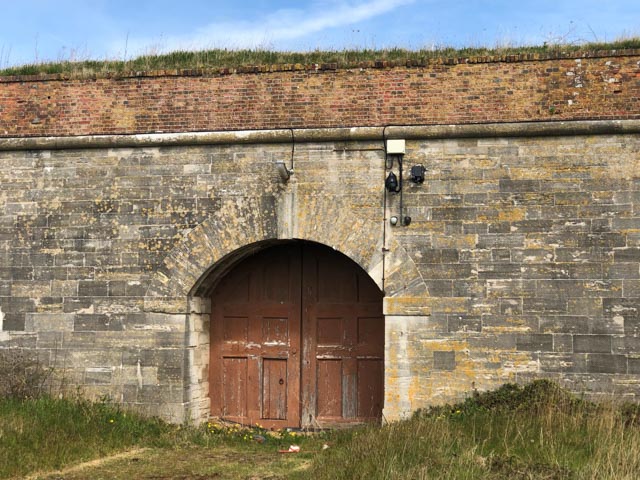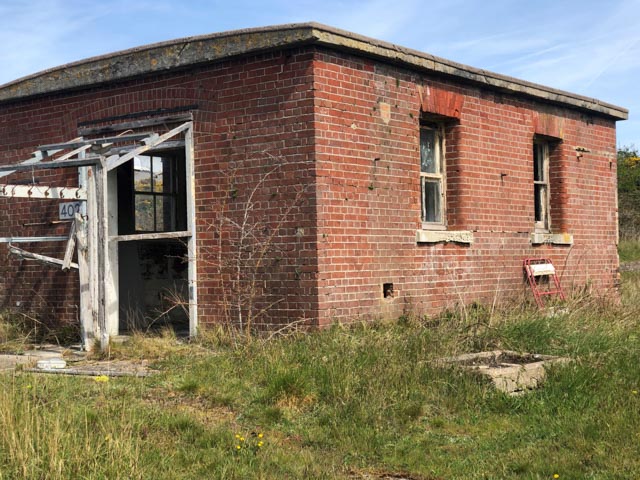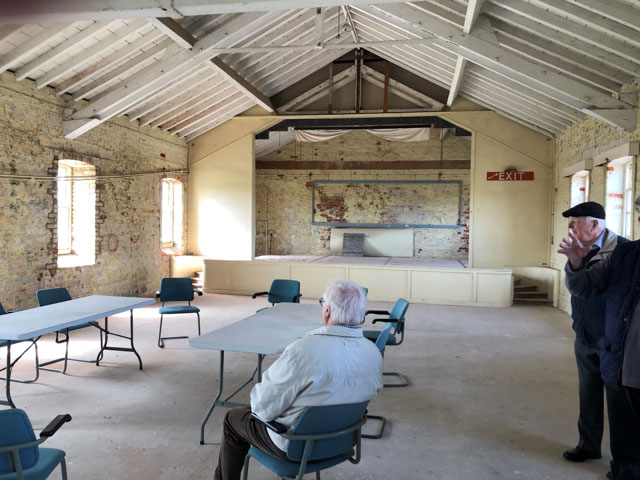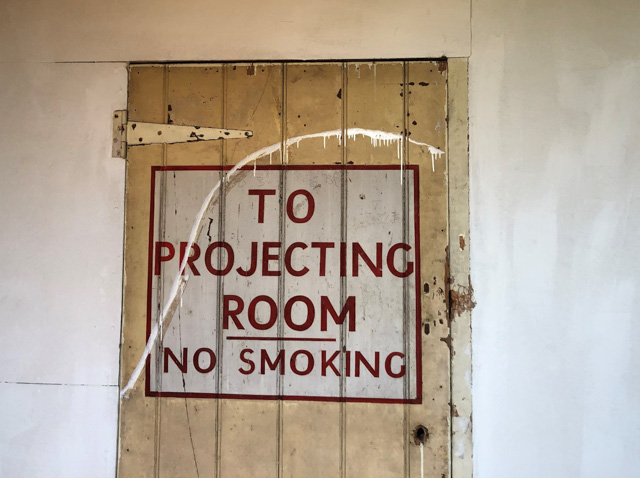 ---
Wednesday 16th March
On Wednesday 16th March we went on a tour of a company in Croydon called DSI. They make costumes for shows such as Strictly Come Dancing, Dancing on Ice, West End shows and Films. They are also making costumes for some of the 50 plus countries that the BBC has licensed Strictly to, shows on Cruise Ships and so on. They were really squeezing every last bit of space out of their premises. It was a very interesting tour.