Local History 1 Photos 2018
November 14th 2018
Guided tour of Southwick House Map room and Royal Military Police Museum
Another beautiful autumn day saw seventeen members of the Local History Group 1 assembling outside the gates of Southwick House for a guided tour of the Map Room.
In 1943, with the planning for D-Day already underway, the House was chosen to be the location of the advance command post of the Supreme Headquarters Allied Expeditionary Force. Then in 1944, in the months leading up to D-Day, the house became the headquarters of the main allied commanders.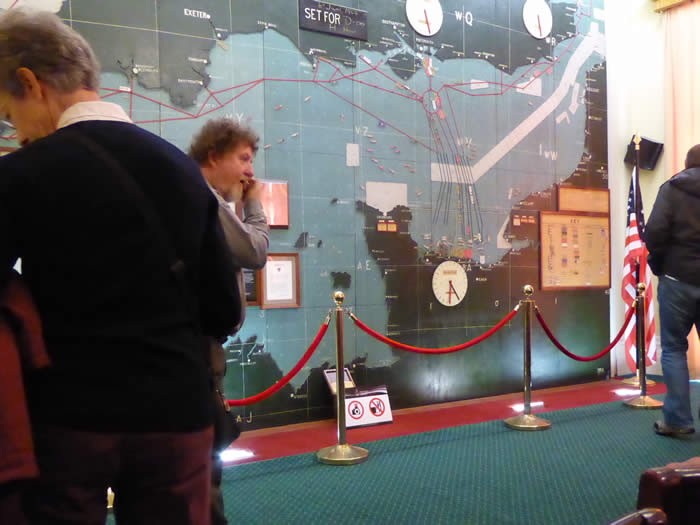 Richard Callaghan gave us a very detailed account of the planning and execution of the D-Day landings, as well as a guided tour of some of the other rooms. The map on the wall showing the positions of all the French beaches, ships, etc involved in the attack, helped bring the talk to life, together with Richard's entertaining delivery.
It was very humbling to hear that a mixture of luck, a break in a weather pattern, and a belief by most of the men involved in the planning, were responsible for the positive outcome that helped our country to win the war against the Nazis. Things could have been very different.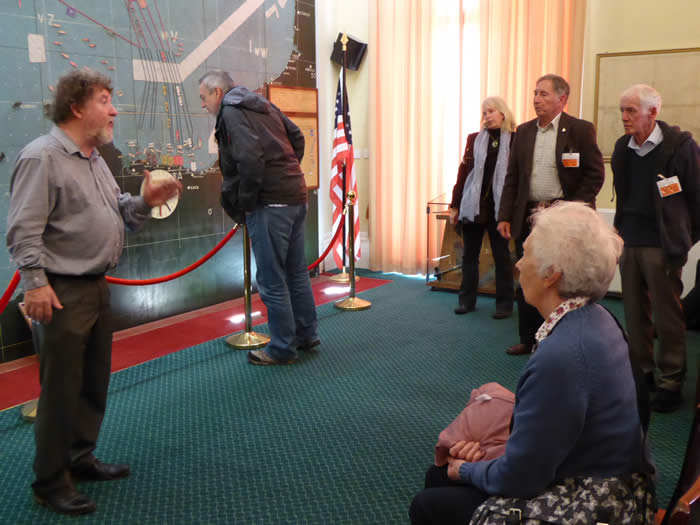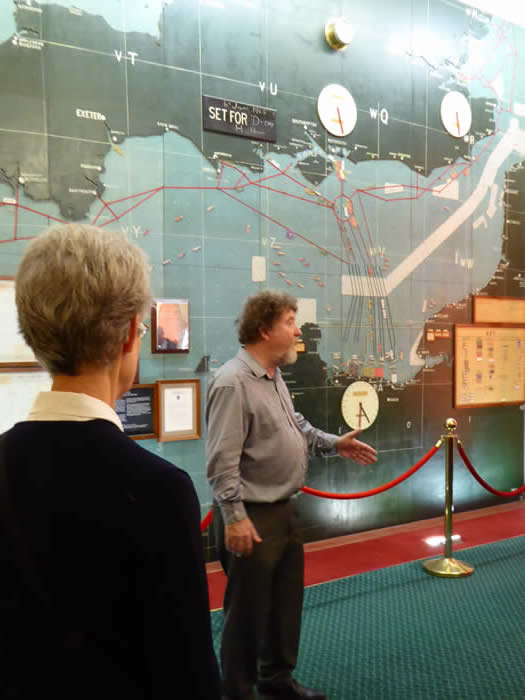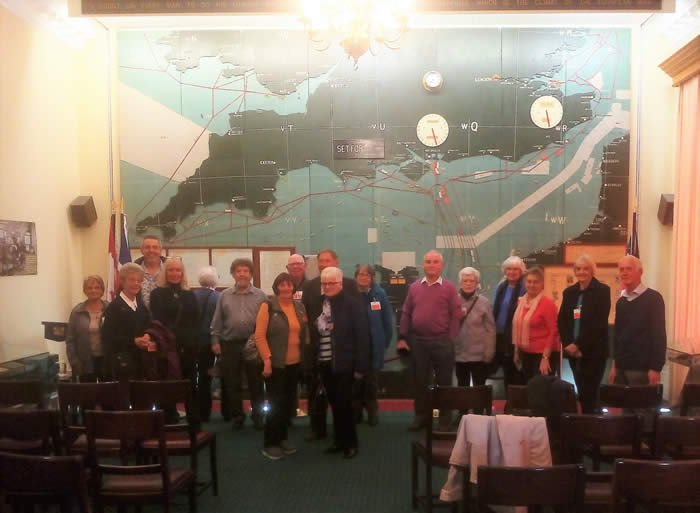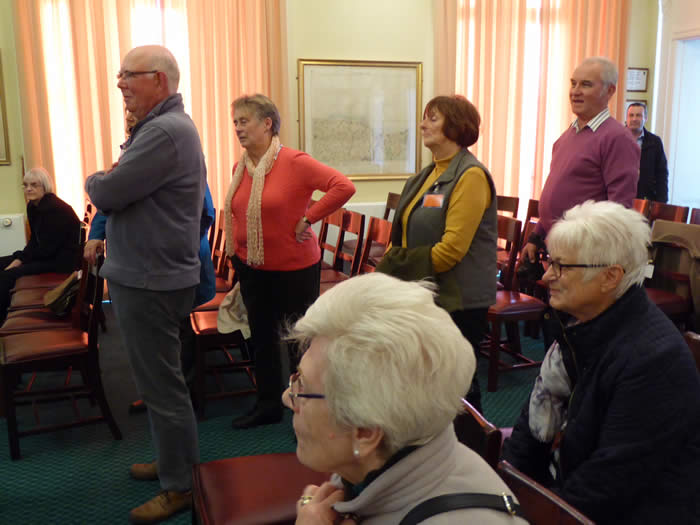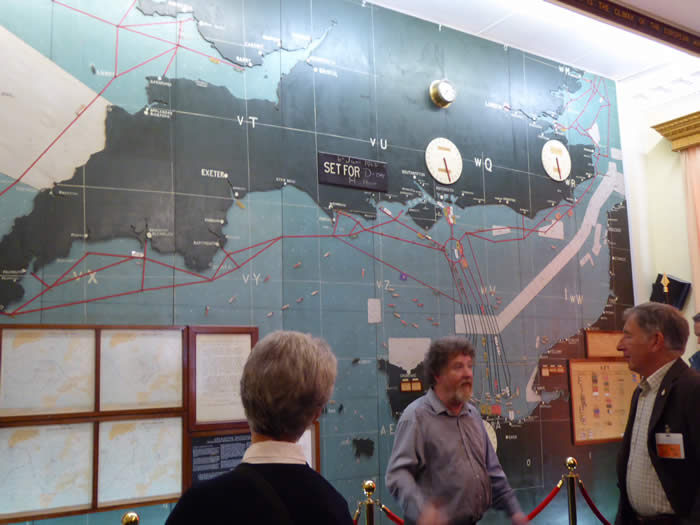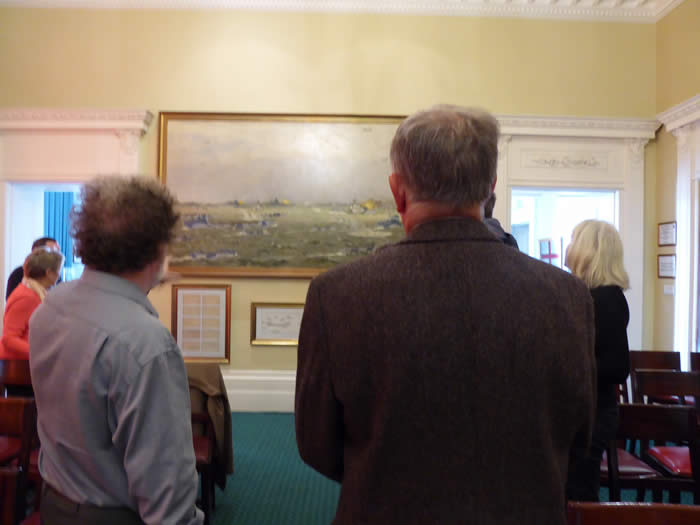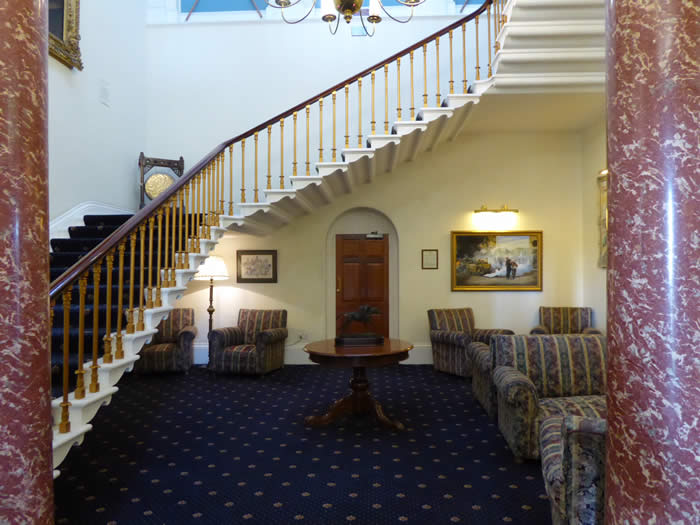 The wonderful staircase inside the Georgian building, outside the Map Room.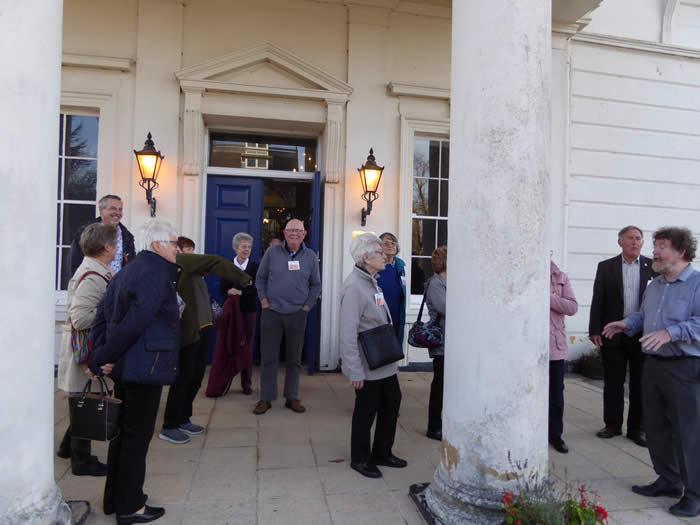 We were then taken over to the Museum which gave us a detailed account of the development of the Military Police, up until the present day.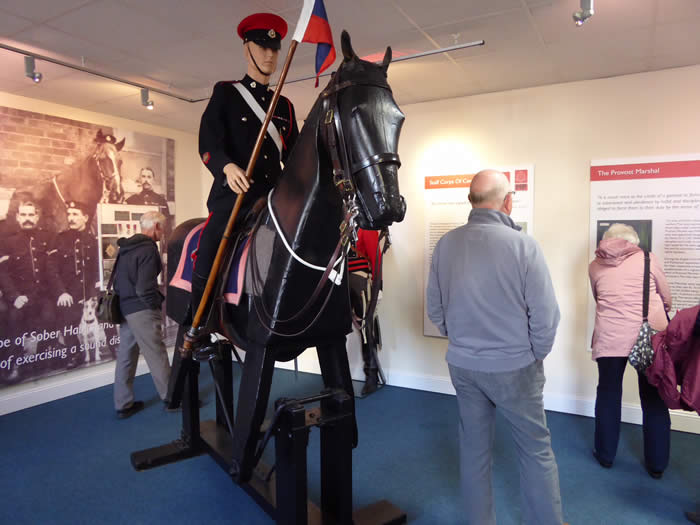 We finished the afternoon in time honoured U3A fashion, with tea/coffee and delicious cakes in the Southwick Park Golf Club, where we were able to discuss the visit in detail.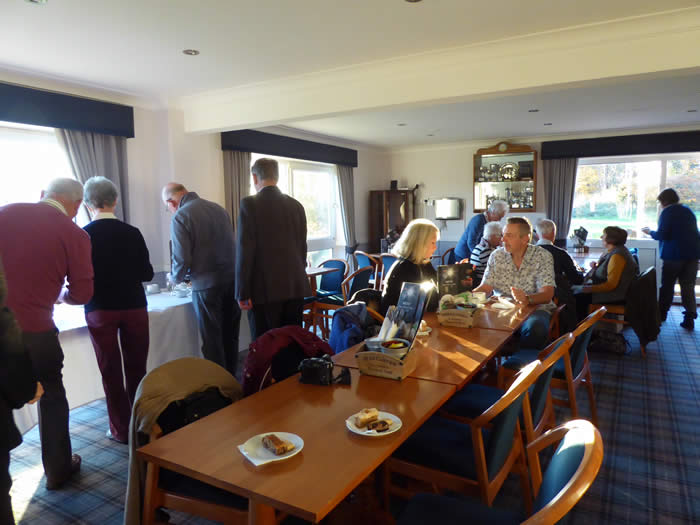 Many thanks to John Harkness for arranging this outing. Definitely a fascinating and varied afternoon.

---
October 10th 2018
Gilbert White's House
Local History Group 1 spent a very enjoyable warm October afternoon at Gilbert White's House and Oates Museum. Kimberley, the Deputy Manager for that day, gave us a very informative and interesting introductory talk when we arrived, before leaving us to wander around the rooms at our leisure.

It was fascinating to hear about Gilbert White's dedication to understanding the natural world, and that he kept detailed notebooks recording every detail of plants and nature in his garden over many years. Later scientists such as Charles Darwin were influenced by his work.

The Oates Museum was full of display cases of exotic birds and sea birds, which had been brought back from expeditions. The clothing and artefacts relating to the polar expedition showed us just how much materials have improved since that time, making current explorers' lives more comfortable and easy. The sound effects are so effective in the Antarctic exhibition they make you feel cold. The shop and cafe were a great hit with the group, with a very tempting array of delicious cakes from which to choose.