Local History 4
This group started in Jan 2016

Venue

Various places of interest

Meeting Time

Monthly Second Tuesday
10am - 12 Noon

Group Co-ordinator

Mary Shilstone

Contact Via:

Group Liaison (Kevin Stock)
023 9217 9298
Or email via our contacts page
---
March 2020
Our March visit was to the Heritage museum in Havant. A tiny museum described by our members as a 'hidden gem'. The museum is located in East Street alongside the Spring Arts Centre. Half of the current building was Havant Town Hall which opened in 1870 with a grand concert and used for public meetings, pet shows auctions plus many other functions. In 1977 when the new Civic Offices were opened the complex was converted into a new Arts Centre and the Heritage museum was born.
The museum hosts many small but interesting exhibits including an interactive 1950's Leigh Park kitchen. Also displayed are items relating to industries of the Havant area. Mini models, the producers of Scalextric were large employers until the 1970's. Ten Royal Doulton Nursey Rhyme tiles panels were fortunately saved from the War Memorial Hospital before it was demolished and three are now housed in the museum.
The visit was well worthwhile with so much of interest and very 'local'. Thanks to Pat and Ken for organising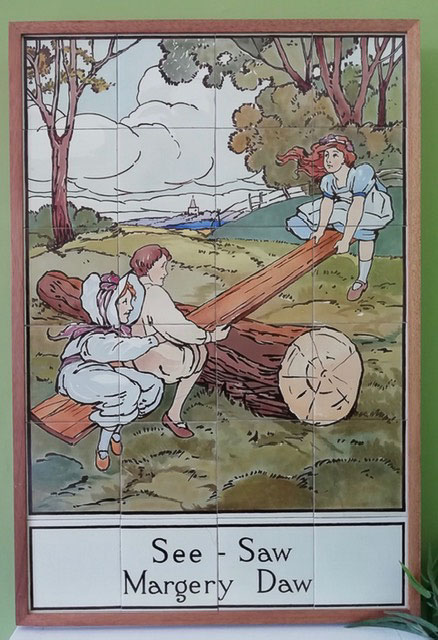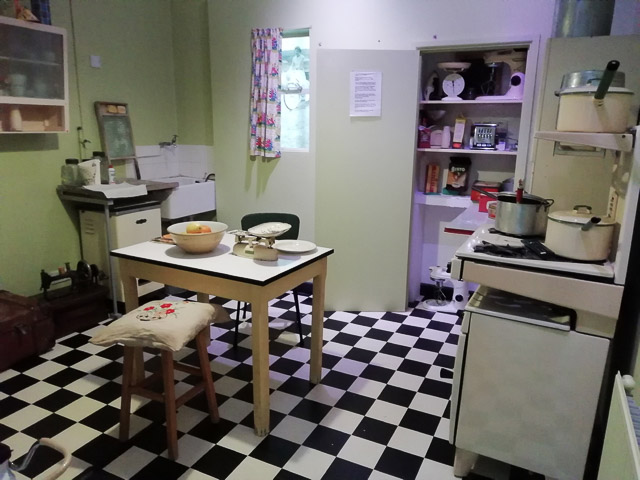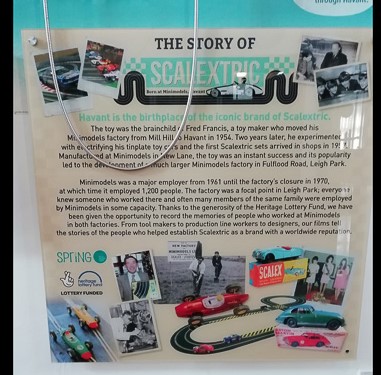 ---
Feb 2020
In early February we had our first our first outing of the year visiting Westbury Manor in Fareham. Once a 17th century farmhouse, gentrified to become the home of six admirals and now a delightful museum in the middle of Fareham shopping centre. The displays cover an insight into life in the Fareham area including the industries of brick making, (the Royal Albert Hall was built with Fareham bricks) clay pipes and strawberry growing.
Our group of twelve were fortunate to also catch the final days of a photographic exhibition from the turn of the 20th century.
We were made very welcome and also enjoyed the comfortable cafe. An interesting and informative morning.
Many thanks to Caroline and Gareth Williams for organising this visit.
In March we will be visiting the Heritage Museum in Havant to be followed up later in the year by walking the Town heritage trail.